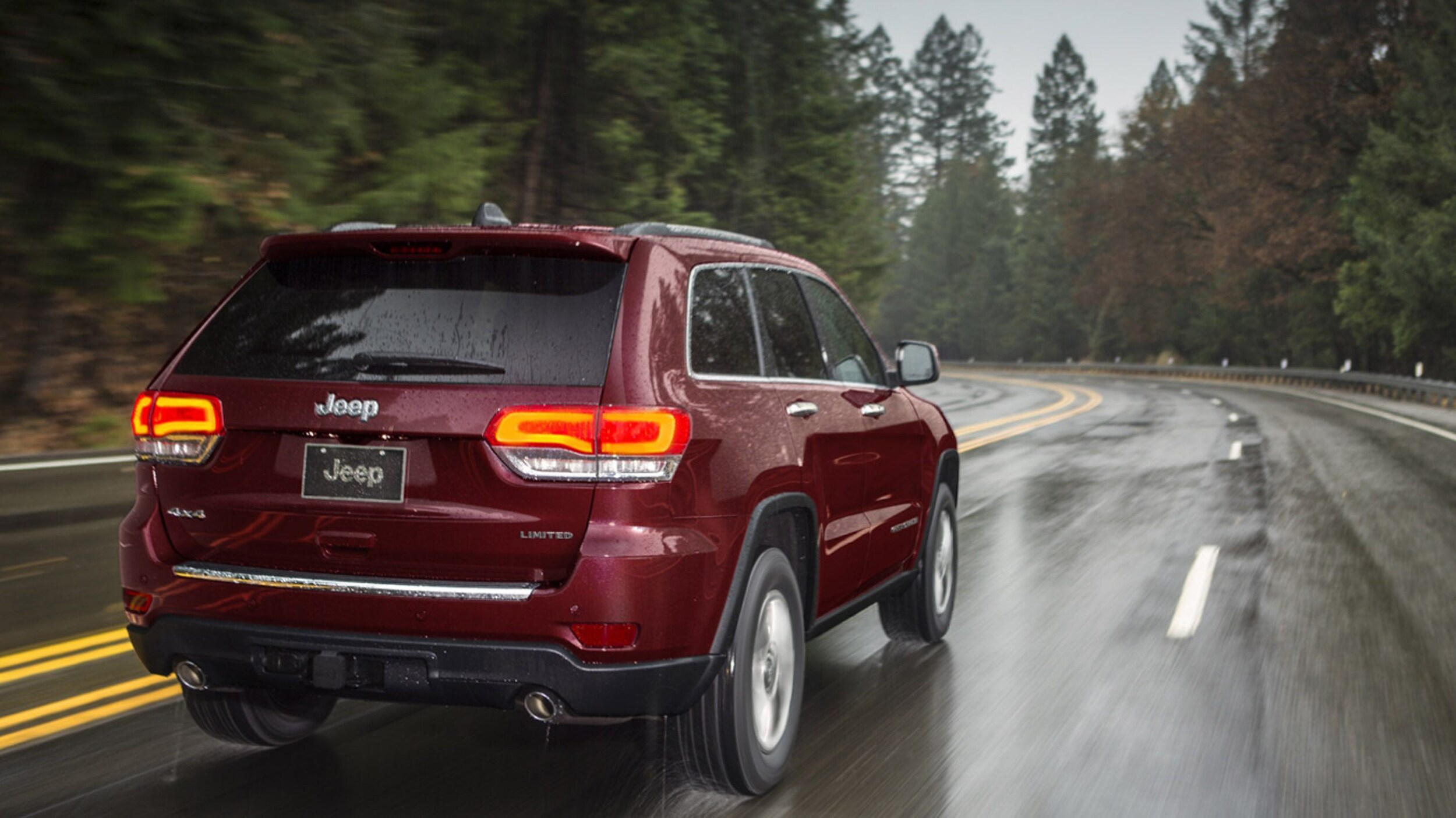 Spring Driving Tips
Share the Road:
As the weather gets warmer, more people will be out utilizing bicycles, running and more to get around. Always yield to pedestrians and cyclists and allow at least 3-4 feet when passing. When you're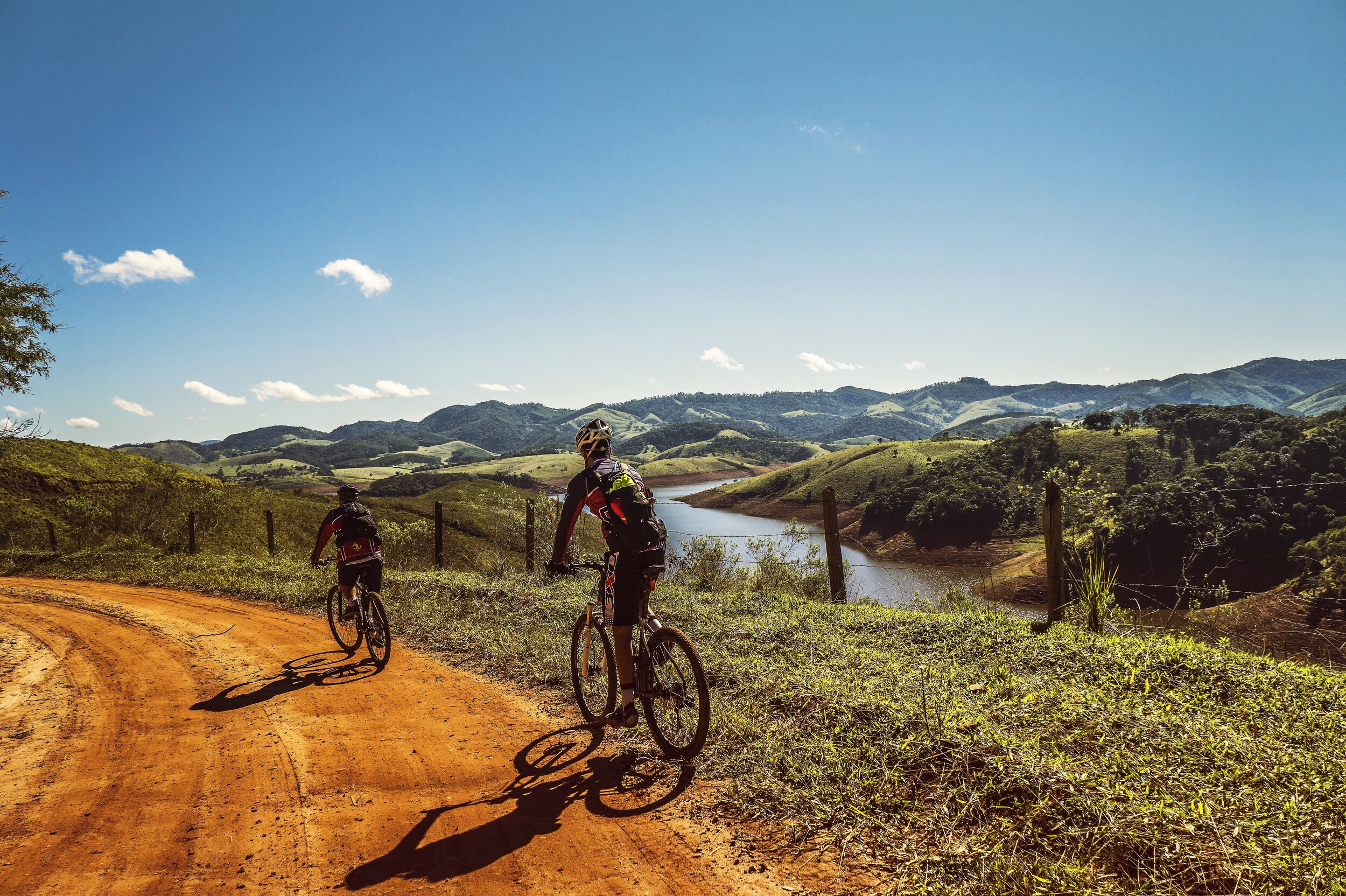 parked on the side of the road, make sure you look before opening your door. At night, always practice extra caution to be aware of possible pedestrians around you.
Not only will more people be outside, but animals traveling the roads as well. When you approach an animal crossing sign, always be on the lookout for animals who may want to cross your path.
Caution on Wet Roads:
Rain makes its appearance often in spring time! It's important to exercise extra caution when driving on wet roads. Try your best to avoid any thick puddles of standing water -- not just because of a chance of hydroplaning , but also because your vehicle's splash can immediately impair the visibility of other drivers, as well as your own.If you anticipate a wet drive ahead, it may be a good idea to ensure your lights, wipers and tires are in good condition and replace if needed.
For video information on Spring and general vehicle maintenance, click here.
April Showers Bring May... Potholes?:
Winter and Spring precipitation can bring out the worst in a road... Potholes. Potholes can damage your vehicle, especially if it is one that you didn't expect. If you can safely drive around a pothole, do so. And if you must drive over a pothole, take it as slow as you can!