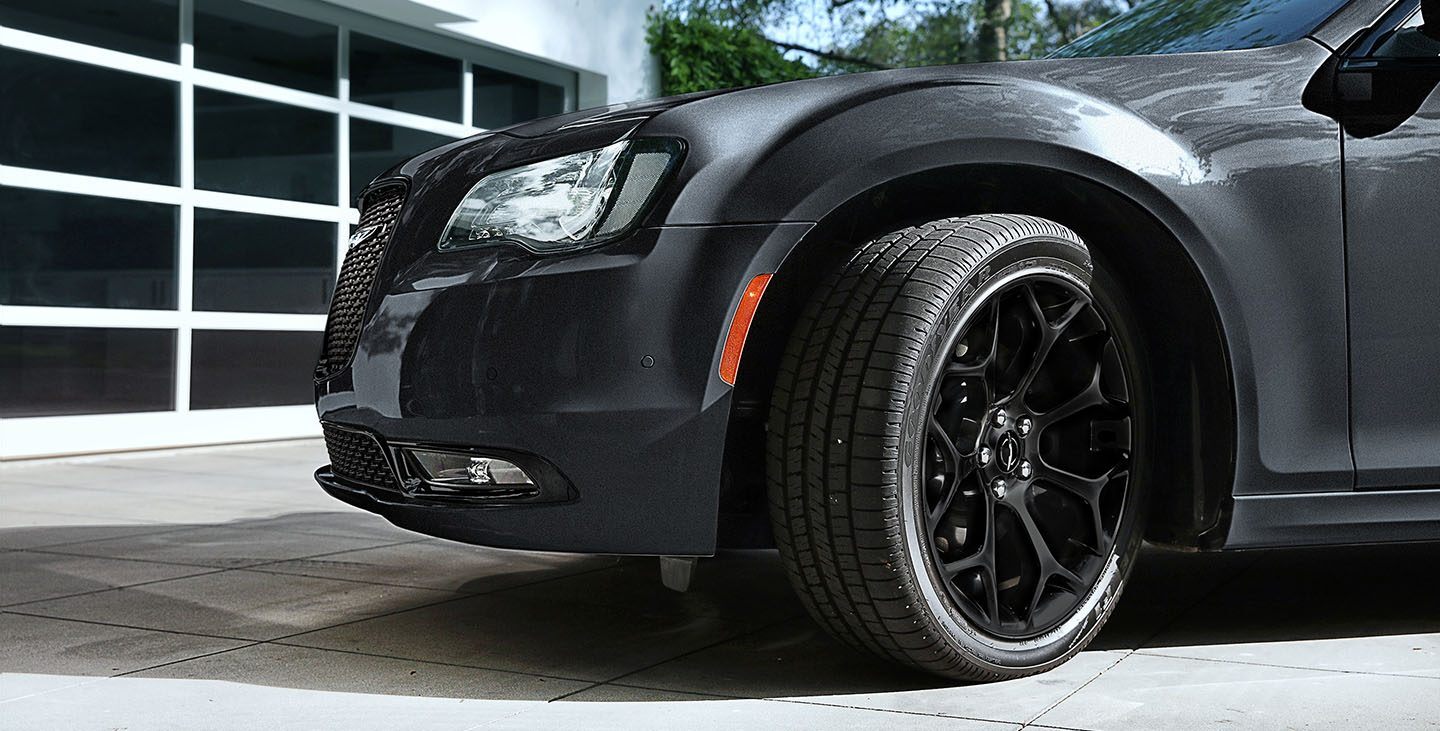 Tires are only contact your vehicle has with the road, so it is extremely important to ensure they're always ready to hit the road.
Are you a frequent long-distance driver, or just head to work and back? This is something to consider when you're wondering about replacing your set of tires. If you drive often, you may want to choose a longer-lasting set. You can also look at the wear on your tire to see how much tread to have left. The penny test can be performed to check the amount of tread you have left, and it's a good indication of when you need to replace your tires.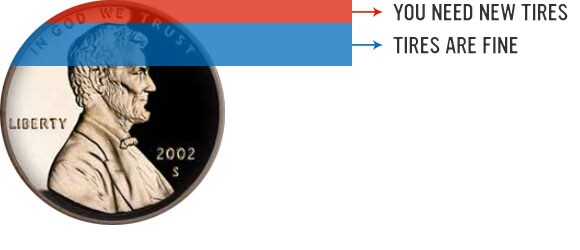 Penny Test:
• With Lincoln facing towards you, place the penny upside-down between the tread of your tire. If you can see all of Lincoln's head, your tread is less than 2/32 of an inch and your tires need to be replaced!
It is also important to understand the different types of tires. Of course, there are special tires for performance, off-road, winter and more, but the most frequently used tires are All-Season and All-Terrain.
• All-Season
All-Season tires are more common and are used on most vehicles. They perform well in basic conditions, and deliver a good blend of traction on dry and wet roads.

• All-Terrain Tires
All-Terrain Tires are found mostly on four-wheel-drive vehicles. These tires provide a smooth drive on dry roads, but also grip when going off-road. These tires can wear down quicker than the all-season tires, so if you're rocking a set of all-terrains, rotate your tires more frequently.
Speck Chrysler Jeep Dodge Ram is your Sunnyside tire shop! If you're looking for great deal on a new set of tires, need to get a solid spare, or have any other tire needs, our tire center carries discounted tires! And guess what! If you're reading this, we have a special coupon for you!
*Show this coupon to your parts advisor to get this discount! Only available on specific tires and brands. Expires 4/30/2020.