During these uncertain times and an increased worry of germs lurking in secret places, we have become focused on ensuring the surfaces around us are clean and sanitized. Did you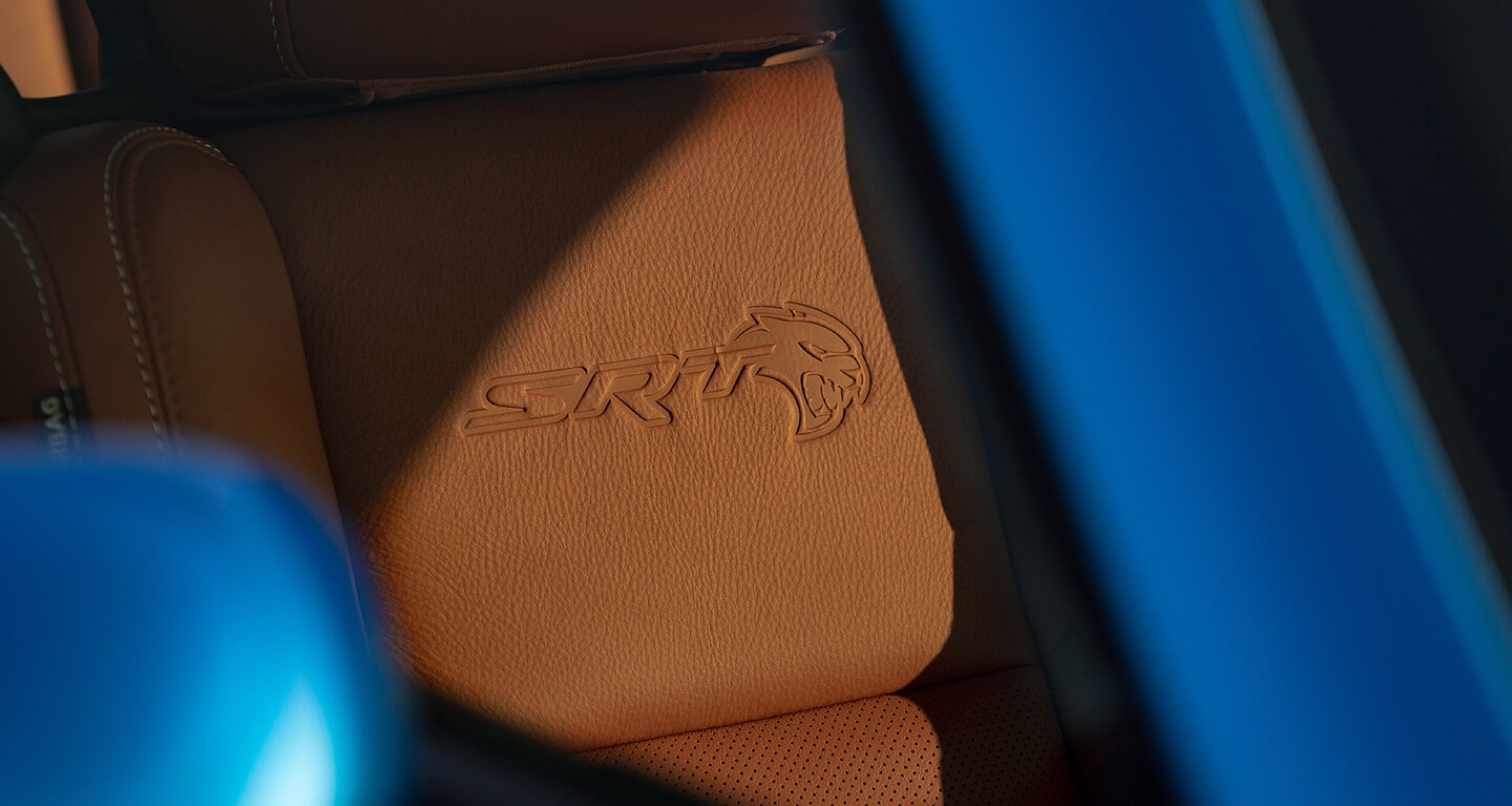 know one of the dirtiest places in our daily lives is our vehicle!? Our cars, trucks, SUVs and vans all carry hundreds of colonies of bacteria with us as we run our errands.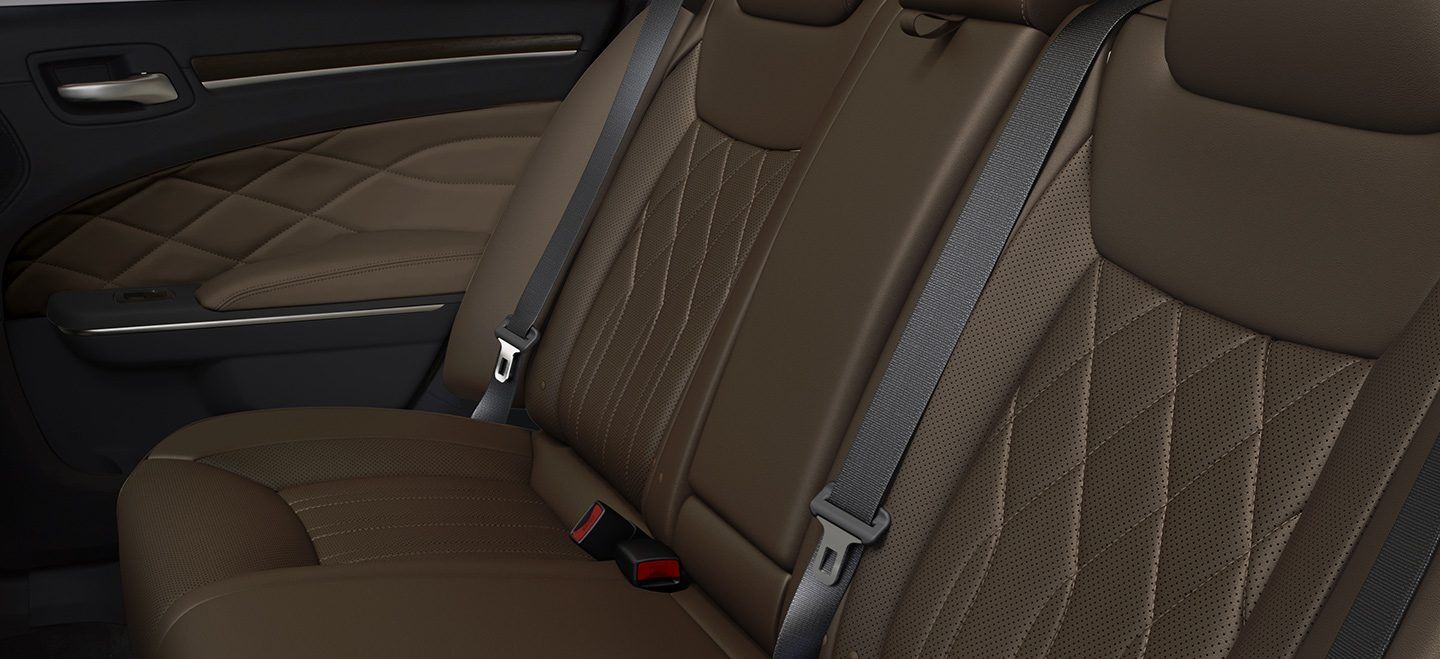 There is an amazing piece of technology out there called DrivePur – a fumigation process that utilizes the power of science to dissolve and prevent bacteria from growing for up to 6 months in one application. To learn more about DrivePur, click here.
Although DrivePur may be an excellent way to keep your vehicle germ free, you must add your own elbow grease to get that clean look too – especially if your car is equipped with leather. There are many different ways people choose to clean and protect their leather, here are a few tips to help your vehicle stay looking fresh.
Tips to properly clean & sanitize leather in your vehicle:
Always start by vacuuming the leather even if you don't see visible dirt, crumbs, etc.

Leftover particles can prevent the leather from absorbing the treatment.

Alcohol-based antibacterial cleansers are okay to use, but you must keep an eye on the pH level of the formula. Too acidic (such as bleach or Lysol) can damage the leather. It is also important to not leave the cleanser on too long.

A gentle cleansing solution for leather is also a classic – dish soap, warm water, and a soft sponge. This a great way to get any invisible grime as well as to disinfect your leather.

Every time you clean your interior, apply a leather conditioner that will keep the fabric soft and supple! Our parts department can recommend you in the right direction.