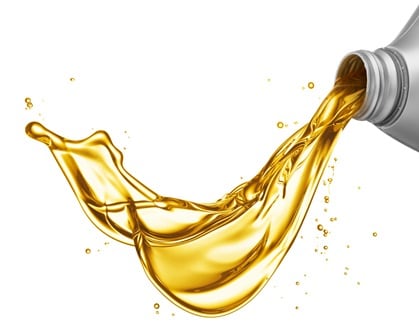 Have you checked your oil recently? It's important to check it regularly, especially in your daily driver. Oil changes are an important part of your scheduled vehicle maintenance! Oil is used to make sure your engine is running smooth by ensuring all moving parts are lubricated. As these parts move together in your running engine, this friction causes heat. Oil also prevents this heat from getting too hot and overheating your engine.
As your engine runs and dirt and debris are picked up, oil also acts as a cleaner in this case. It prevents any dirt or dust from making their way inside of the engine, which can cause the engine to create more friction and heat.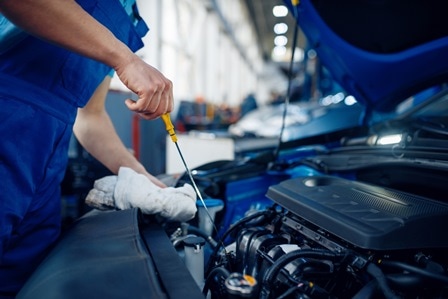 Typically, 3,000 miles between oil changes is recommended, but nowadays with different types of oils and advanced technology the most common recommendation is between 5,000-7,500 miles. Follow your vehicle manufacturer's suggested maintenance intervals, which can be found in your owner's manual.
At Speck Chrysler Dodge Jeep Ram here in beautiful Sunnyside, we proudly service all makes and models! We have trained experts that can give you the low-down on what is suggested for your vehicle to stay running well. We offer cheap and discounted oil changes to the Yakima Valley and Sunnyside area. Don't forget to check out our oil change specials! Whether you drive a Chrysler, Dodge, Jeep, or Ram truck, we are your Sunnyside, WA, auto shop. Are you ready to schedule?