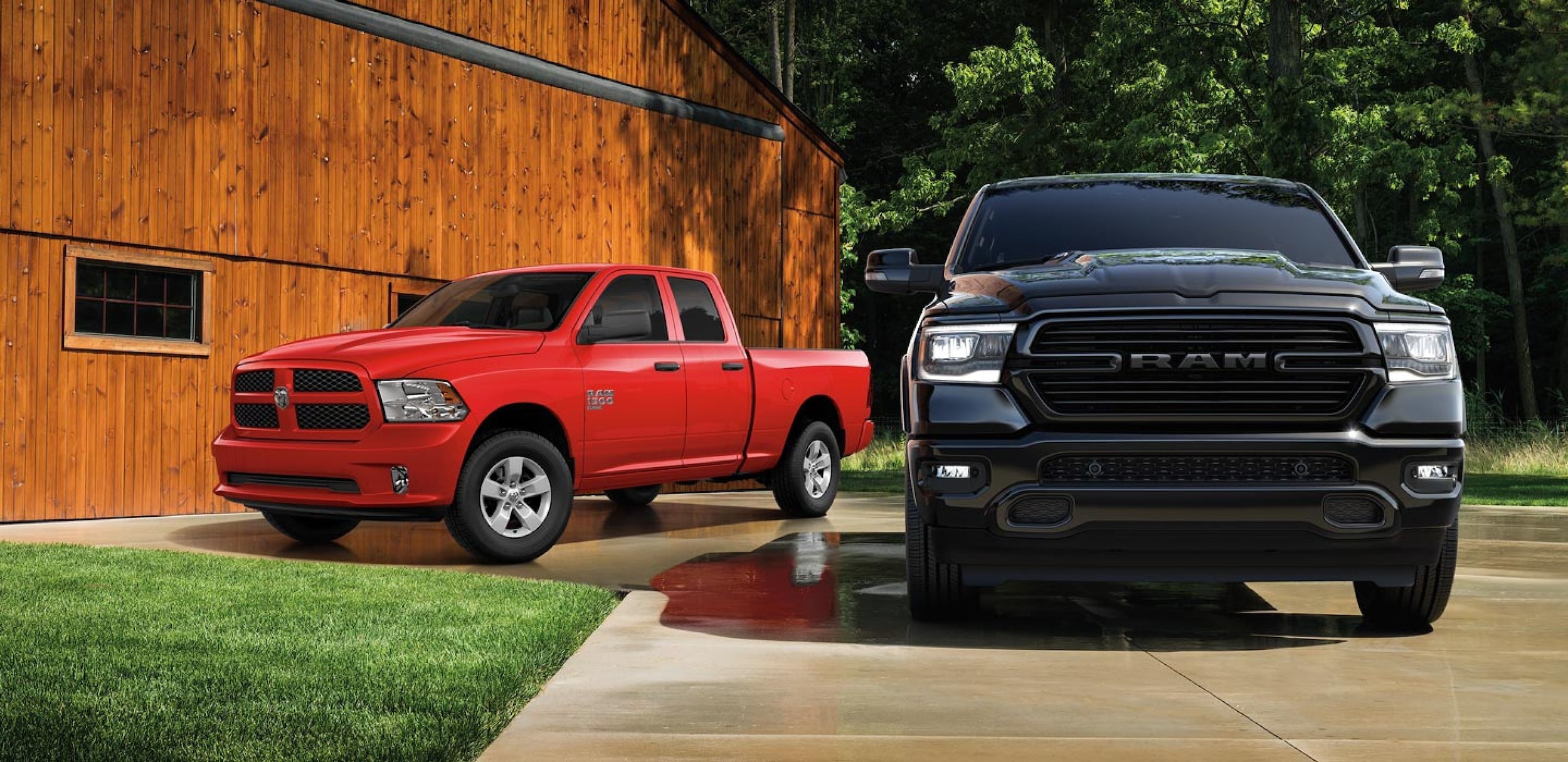 Spring is here, which means it's a great time to start considering preparing your vehicle to take on outside allergens, precipitation, weather pressure and more. Use this checklist as your guide to keeping your car, truck, SUV, or van healthy during this season.
Check your washer fluid:
Spring weather such as rain and dust can lead to an unclean windshield, making us expend a surprising amount of washer fluid.
Check your oil:
This one should be check regularly, not just with the seasons. Your oil keeps your engine running smooth and at a good temperature. If you have a high-mileage vehicle, want to learn more about different oils for your vehicle, or have any other questions, our service experts here at Speck Nissan are more than happy to answers any questions.
Replace your cabin air filter:
Allergy season is here, and your cabin air filter is there to prevent those outside particles from getting to the inside of your vehicle. When your cabin air filter becomes very dirty or clogged, the air conditioner ends up exerting more energy to cool your cabin – which in turn uses more engine power and the result can lead to lowered fuel efficiency and an ineffective air conditioner.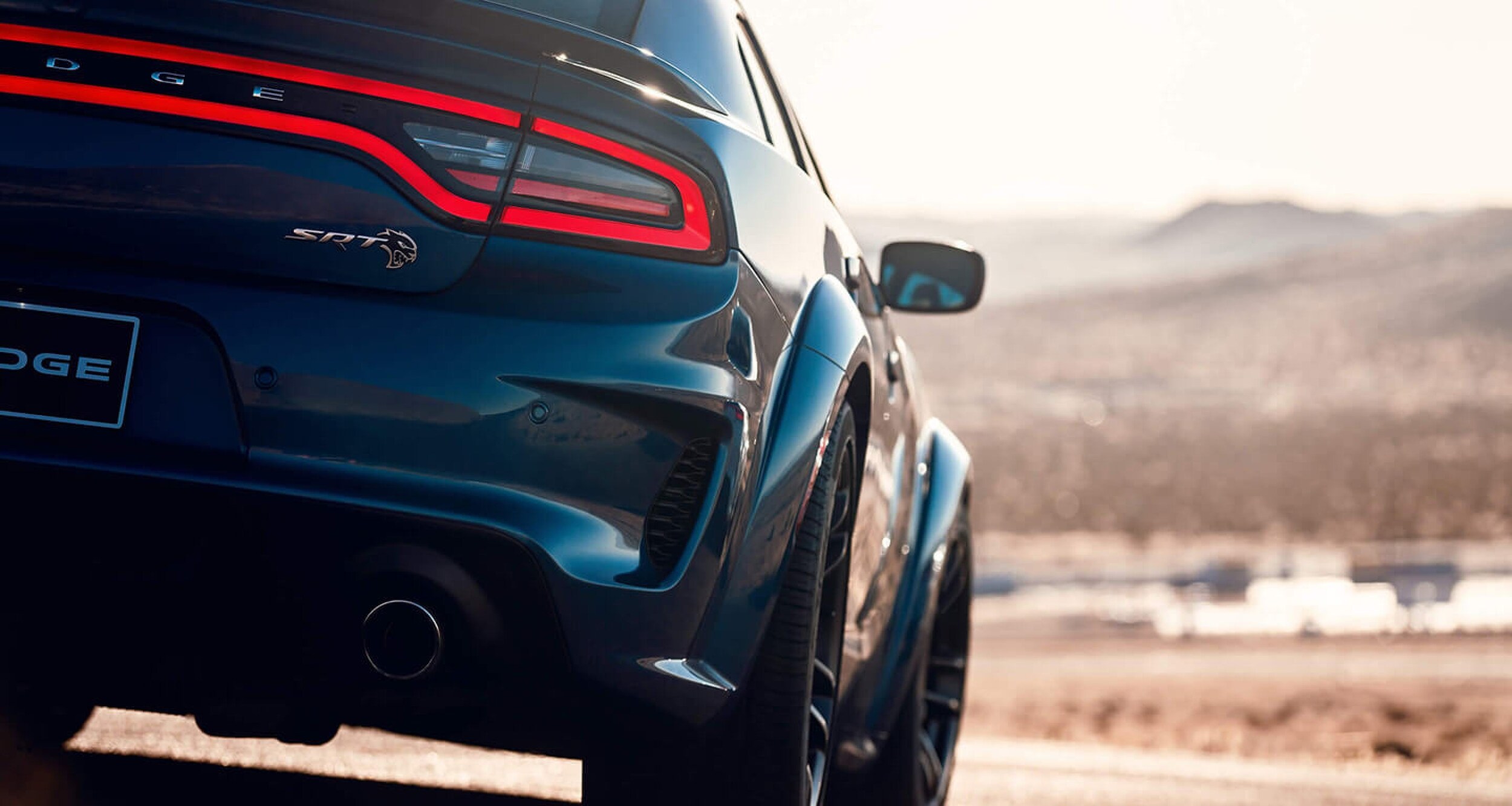 Assess your tires:
Along with your oil, your tires should also be checked regularly as well. Inspect your tread and have an eye out for any uneven wear, spotty balding, or anything else as these signs could mean you may need an alignment. Also note that during this time of year, the weather pressure can rise and fall, which can potentially have a significant impact on the air in your tires.
For more Spring maintenance tips, please reach out to our Speck Chrysler Jeep Dodge Ram service department -- Ready to schedule service? Click here!