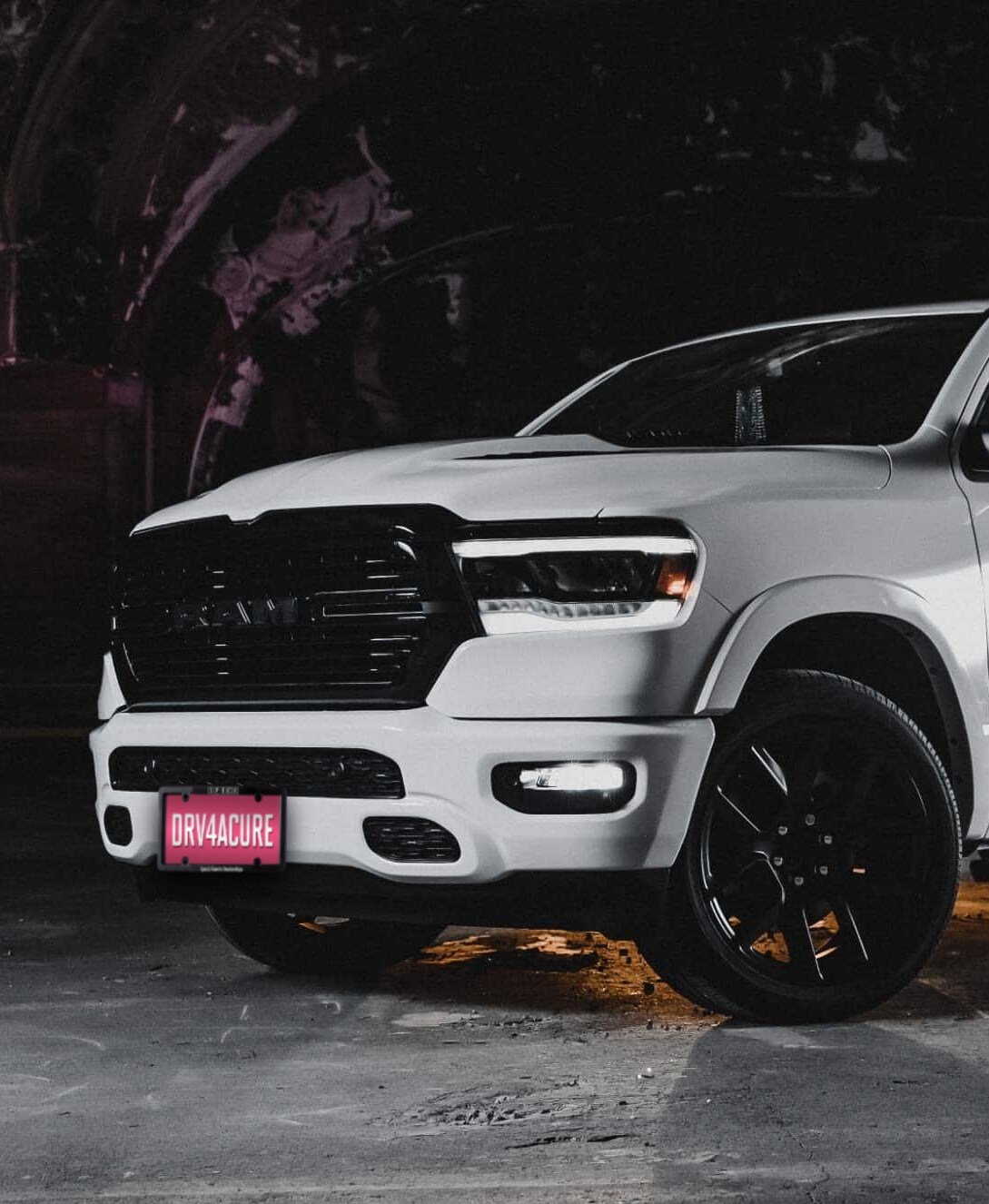 Did you know the most frequently diagnosed cancer in women is breast cancer? One in 8 women will get diagnosed with breast cancer in their lifetime, and men are prone as well. Mammograms are a key to finding cancer early, and it's recommended that women over 40 should receive a mammogram annually.
Mammograms have been regularly utilized to screen breast tissue for the presence of cancer since the 1960's. Since then, this screening process has evolved from x-ray film to a digital process, making the mammogram able
to be performed quickly and efficiently. Most screenings now only take about fifteen minutes, and can save a life. That is why Speck Family Dealerships has teamed up with the Tri-Cities Cancer Center to donate a mammogram with every new vehicle sold from our dealerships this October with Drive For A Cure.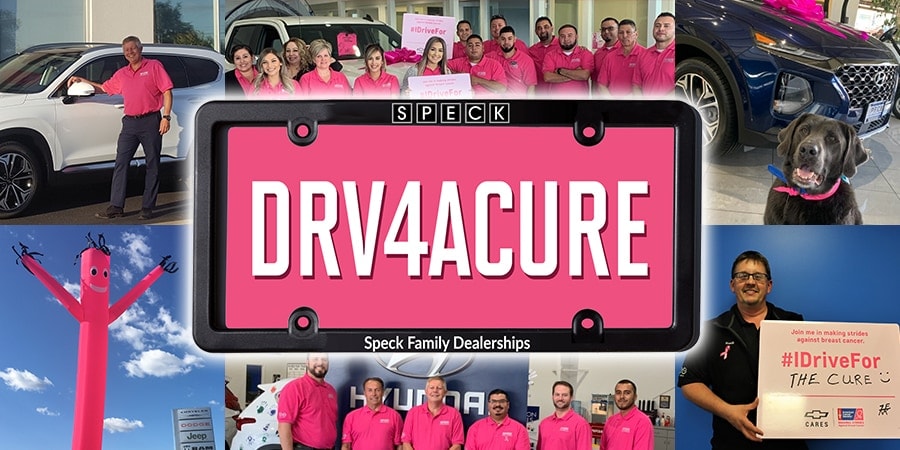 In 2019 we began this partnership with the Tri-Cities Cancer Center during Breast Cancer Awareness Month, with hopes of potentially saving a life. No matter the cost, we truly believe that every woman deserves access to mammograms and screenings. Now in October 2020, we're back and ready to Drive For A Cure for our second annual event. Every new Chrysler, Dodge, Jeep or Ram vehicle sold this October from Speck Chrysler Jeep Dodge Ram donates one mammogram to a local woman of our community.

See our full new Chrysler, Jeep, Dodge or Ram lineup online here!
Meet our partner:
Tri-Cities Cancer Center: Providing high-level care since 1994, the Tri-Cities Cancer Center has been a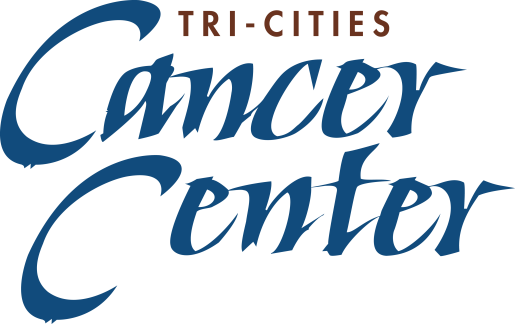 community resource for the treatment, support and education of cancer.
Learn more here.