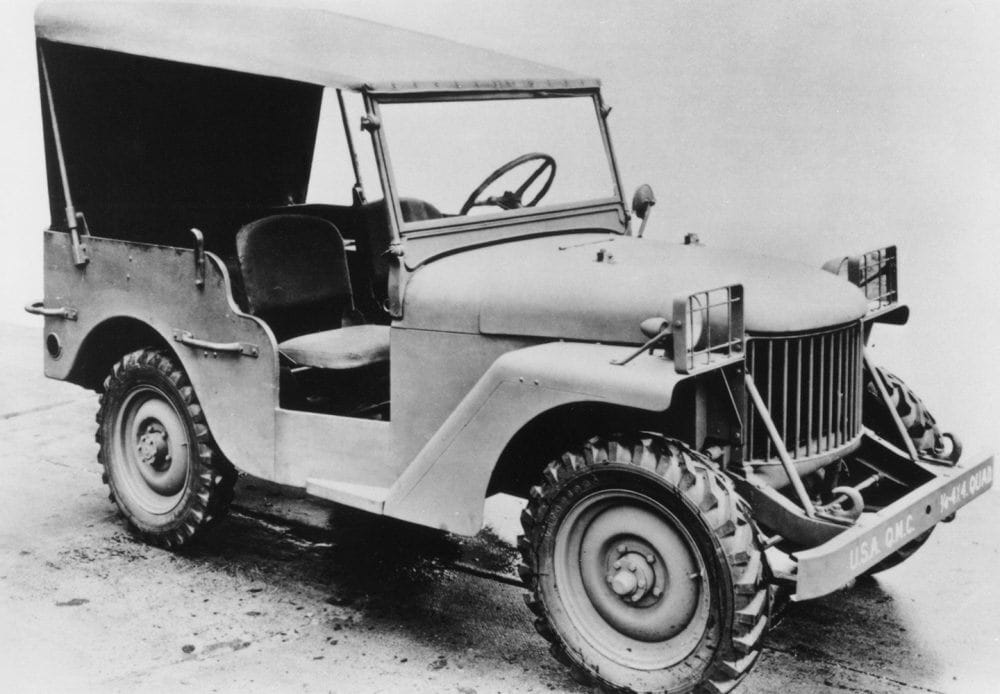 Celebrating 80 Years of the Jeep:
Jeep, for many people, is not only a brand – it is a way of life. In the 1940's, the term "Jeep" became the nickname for a newly-designed "light reconnaissance vehicle" commissioned by the U.S. army due to war on the horizon. The completed prototype was presented by Willys-Overland after just 75 days. After a few years of successful production and the spreading use of the term "jeep", the official Jeep brand was created and launched with the CJ-2A in 1945. The CJ-2A was not only the first Jeep-branded vehicle, but it was produced for civilians, targeted to the many people working in industry and agriculture at the time. It was coined "A Powerhouse on Wheels". Since then, Jeep created many vehicles designed for the workforce, tackling all terrains. The Jeep has proved to be a versatile brand that stands the test of time.
From America's first all-steel station wagon, to cab-over-engine work trucks, the original Gladiator and the first Cherokee – the Jeep has created a name for itself. 80 years later we can still proudly say the Jeep paved the way as a leader of 4x4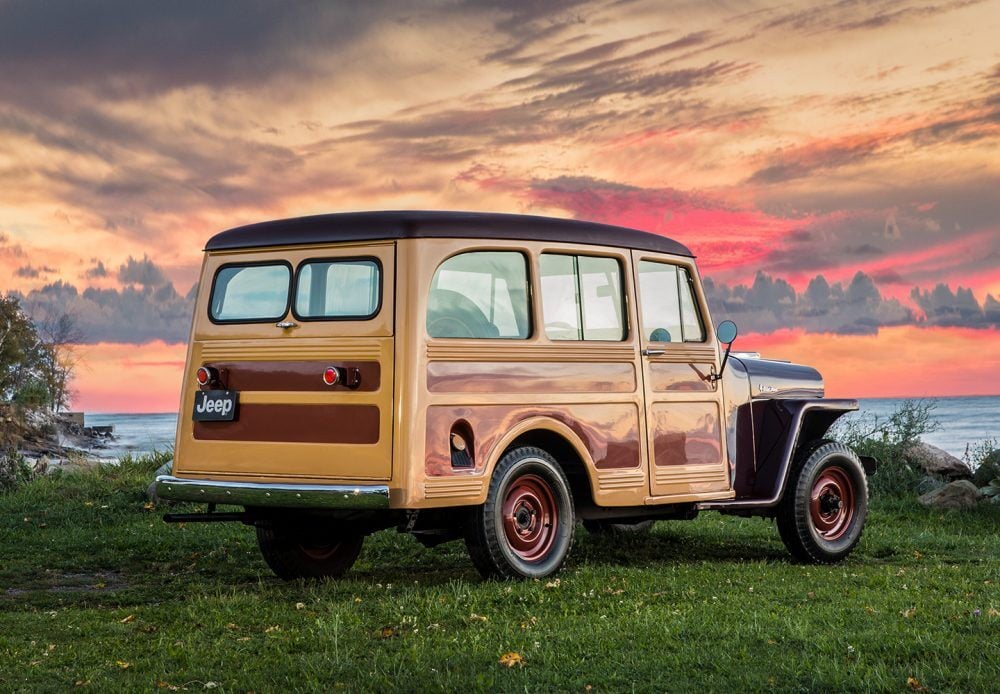 technology and has only continued to improve.
Jeep now offers the Jeep Cherokee, Jeep Grand Cherokee, Jeep Wrangler, Jeep Compass, Jeep Renegade, and the resurrected Jeep Gladiator – back and better than ever. Some of the features you'll find on many of the new 2020 Jeep models include:
• Back – Up Camera
• XM Satellite Radio Connectivity
• Terrain Selection
• Apple CarPlay/Android Auto
• 4G WiFi Hotspot
and so much more!
You can also be on the lookout for the first-ever upcoming 2021 Jeep Wrangler 4xe – a hybrid model for quiet adventure – begins production in December of 2020.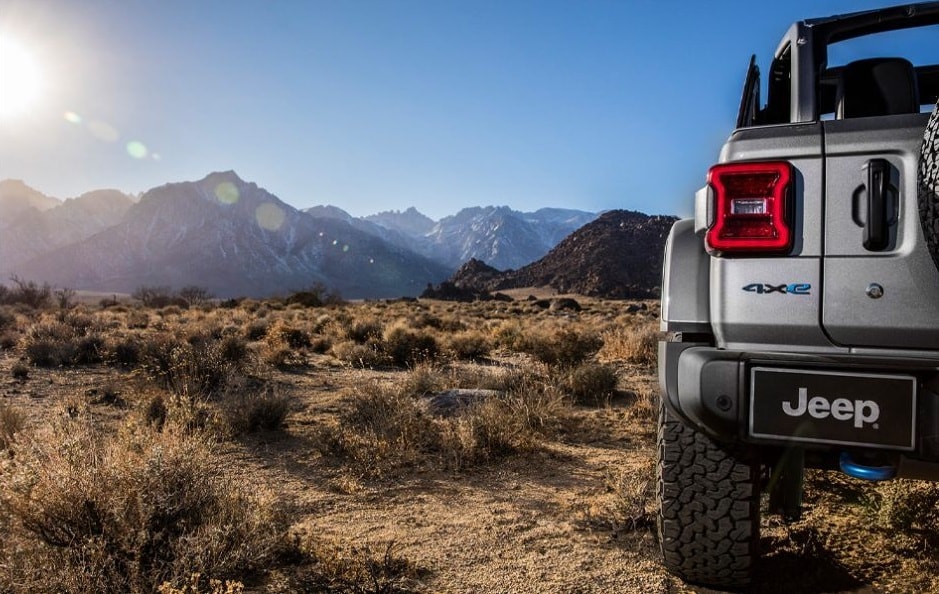 Are you in the market for a new Jeep? Stop by Speck Chrysler Jeep Dodge Ram for Jeep's Adventure Days – celebrating 80 years of the 4x4 we know and love.