The First Chrysler 300

The first Chrysler 300 was introduced to the world in 1955, and was considered the first of the 300 "letter series" -- the luxury, high-performing line of Chrysler 300's bearing a letter after the '300' on the nameplate. The original 1955 Chrysler 300 cars were named the C-300; "C-" for Chrysler and "300" for the 300 HP output of Chrysler's powerful 331 cu. in Firepower Hemi V8 engine. It carries a classic style and was considered one of the first "muscle cars".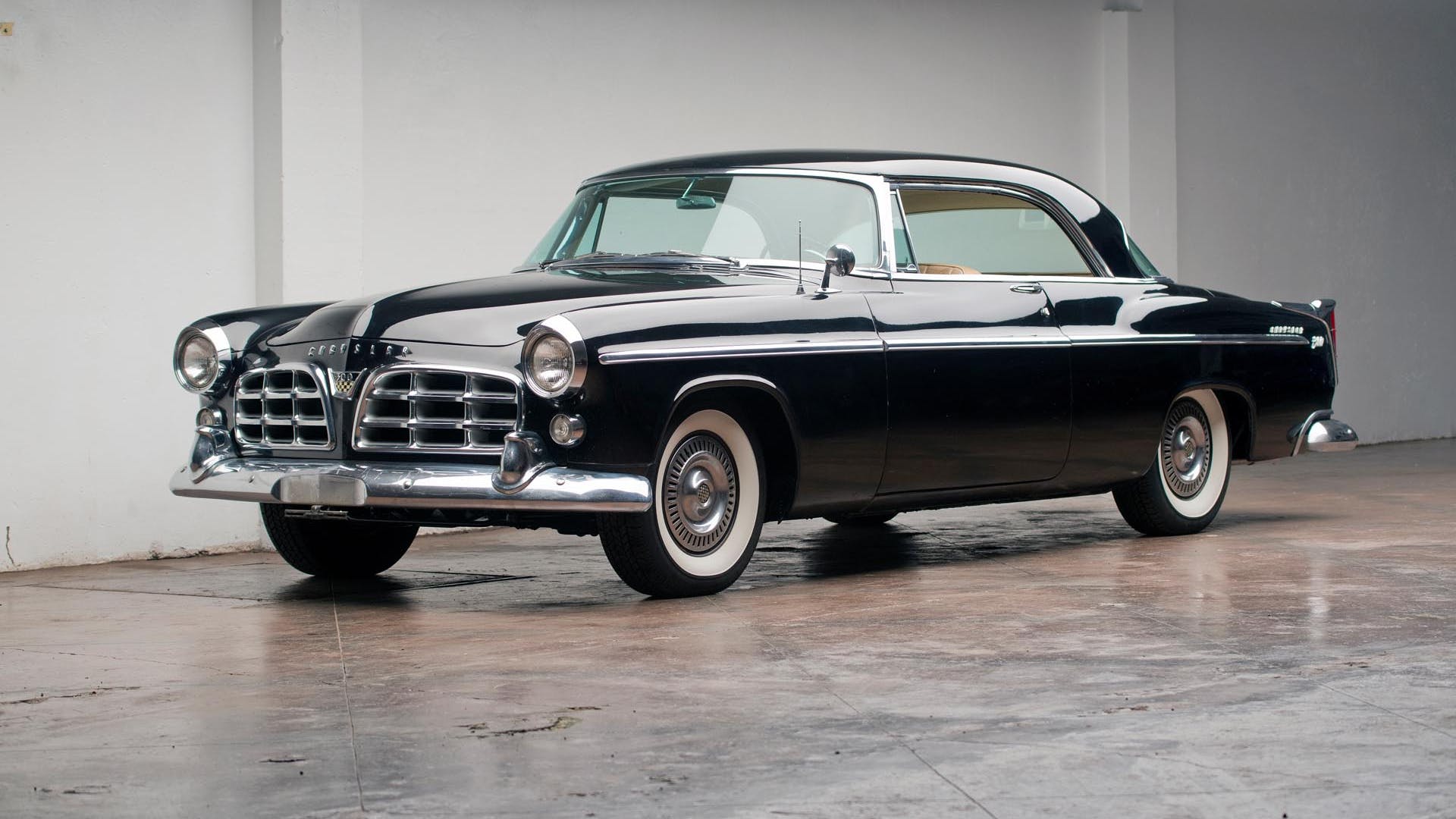 Once the 1955 Chrysler C-300 was first built, the power market was disrupted with the mighty Hemi V8 engine. Many 300's were ordered from Chrysler to take on the tracks of NASCAR, driven by big names at the time like Speedy Thompson, the Flock brothers and more.
The first Chrysler 300 sported a forward-heavy look, a style made synonymous with the automobile designer who was infamous for the look -- Virgil Exner. The luxurious exterior and interior style of the 1955 C-300 was most notably advertised as the Chrysler's "Hundred Million Dollar Looks".
After over 65 years and a few hiatuses, the modern day and luxurious Chrysler 300 is still here and ready to take on the roads.
Shop the Chrysler 300 and other new Chrysler models here at Speck Chrysler Jeep Dodge Ram.