When and Why Should I Rotate My Tires?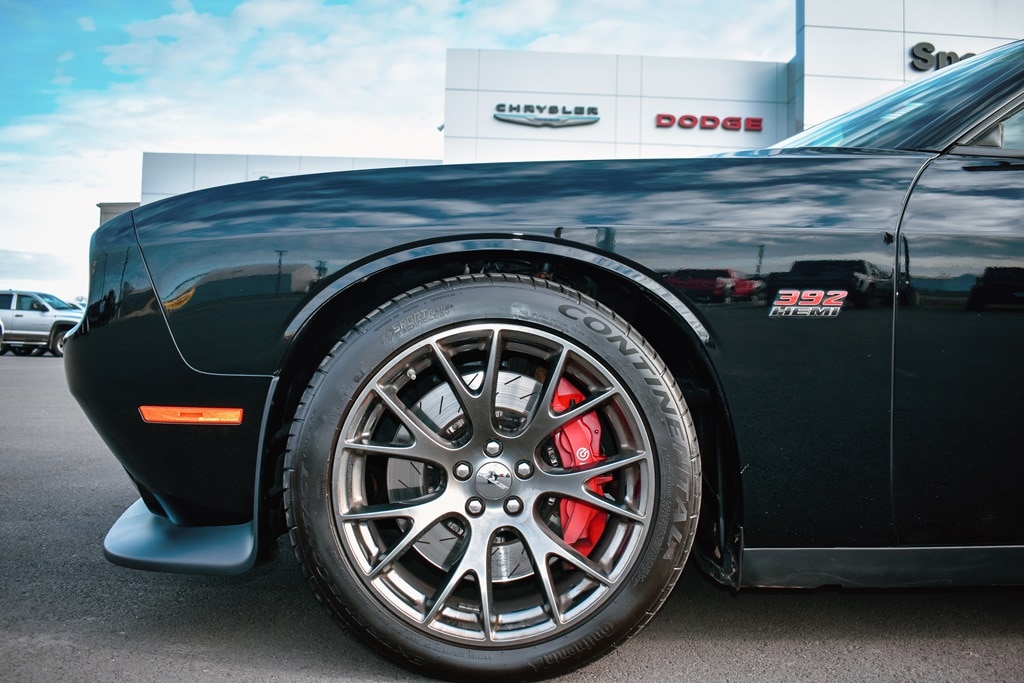 Tire rotations are important to tire health, as this service ensures that they are wearing evenly. Uneven wear can result in a blow out or a sooner-than-expected tire replacement. The drive tires usually wear faster, either the front or the rear wheels, depending on the drivetrain of your vehicle (Rear Wheel Drive or Front Wheel Drive). The drive tires do more work as they receive more power and turn the vehicle, adding weight and friction to different tires.
Mopar recommends a tire rotation every 6,000 – 8,000 miles, but it's always important to check your owner's manual to see when the ideal mileage interval is for a tire rotation.
When getting a tire rotation, the wheels are rotated specifically to match the drive train. Here's a basic diagram below: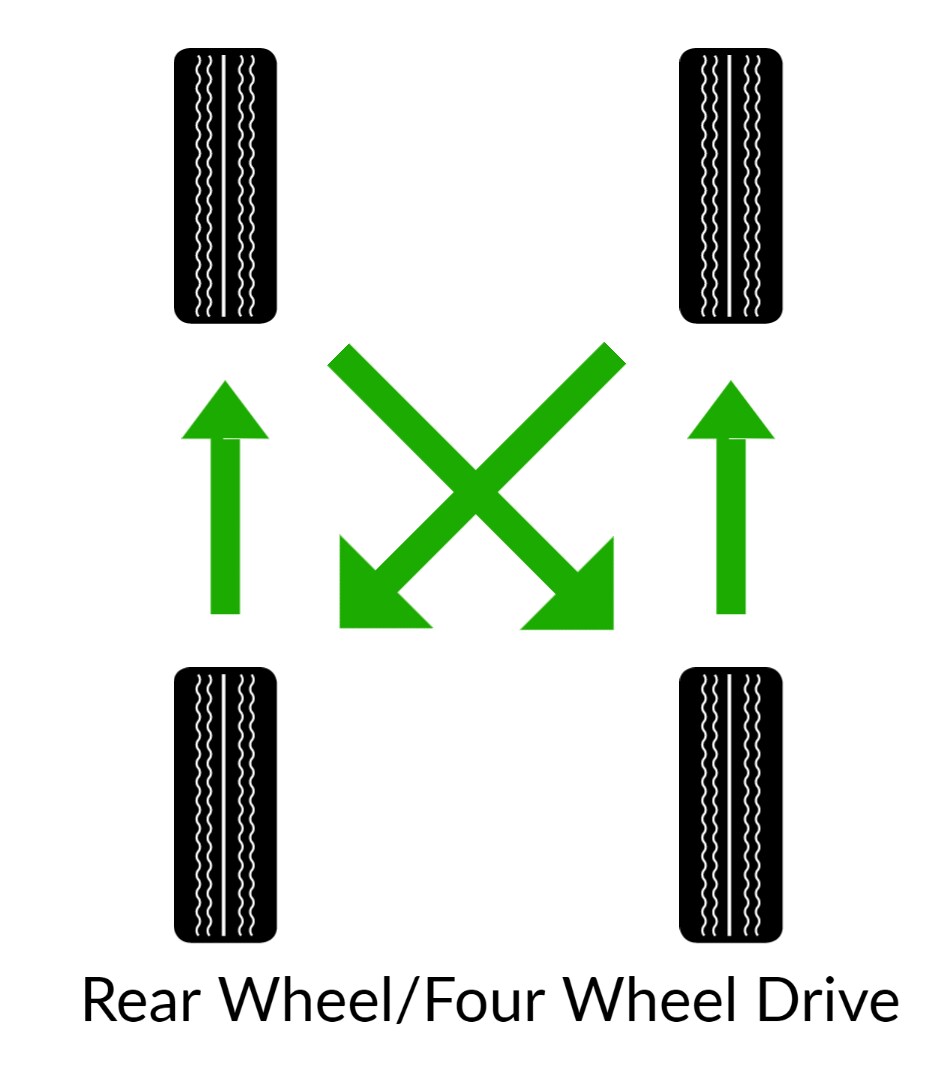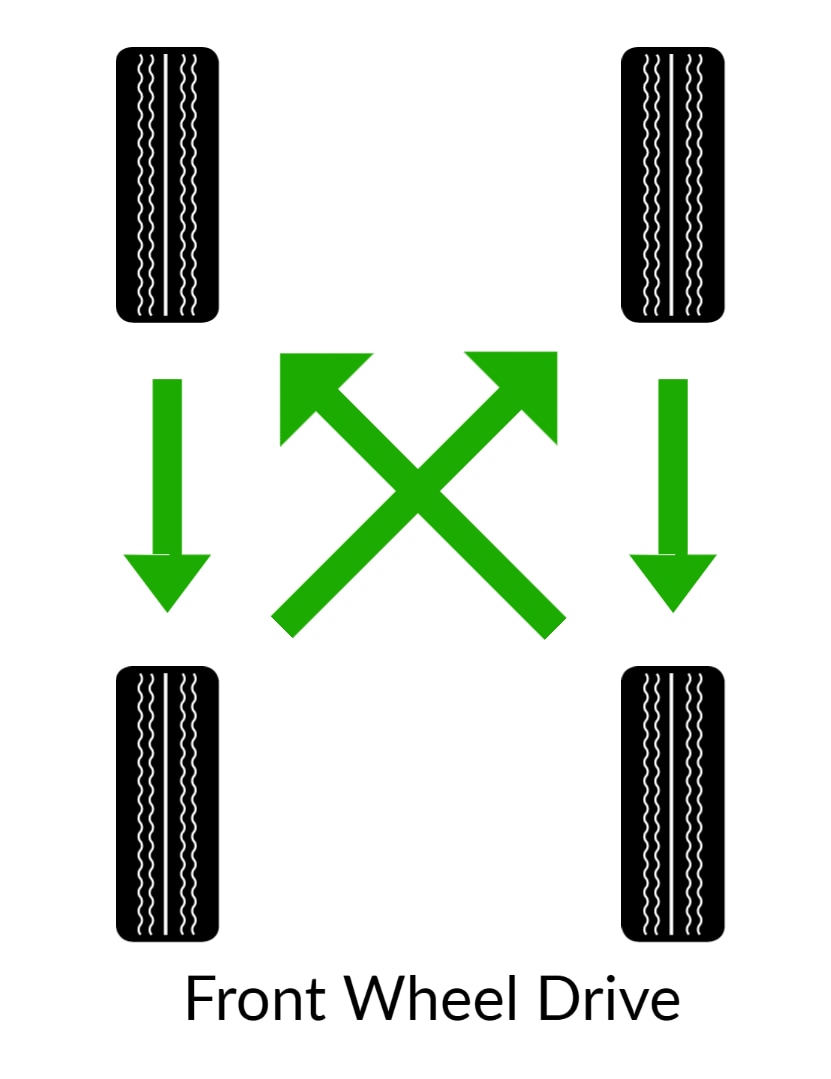 Our service experts here at Speck Chrysler Jeep Dodge Ram are more than happy to answer any questions you may have about your tires, rotation intervals, and more! Call us or schedule your tire rotation online here.