Four Wheel Drive: 2H, 4H, 4L, Explained

2H - Two Wheel Drive, High Range
This setting is a normal setting used for dry, paved roads for regular driving. In this setting, the torque (the rotational power that is applied to your wheels) is headed to two different wheels (depending on the vehicle it's either the front or the rear wheels).
Please keep in mind that many 4WD systems are different, and can have features such as automatic 4WD systems. Read the owner's manual to understand the system tailored to the vehicle.
4H - Four Wheel Drive, High Range
4H is to be used when you're experiencing slippery, flat surfaces; is for when you need less power and more traction. When 4H is activated, the front and rear axles lock and the differentials (the gear system that gives your wheels torque) split the power to all four wheels. 4H is recommended only to be used up to 50-55mph.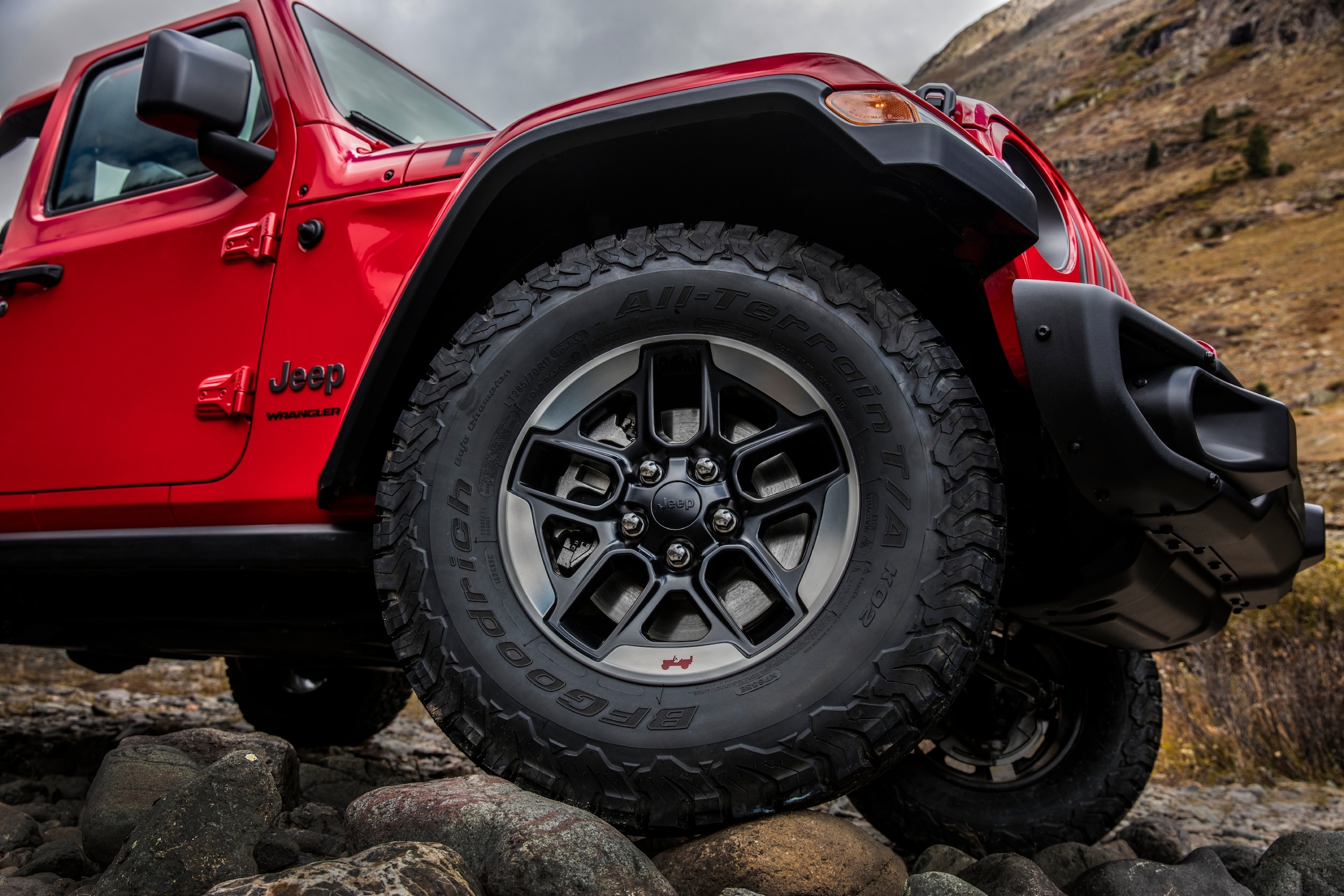 N - Neutral
In Neutral, there is no power going to the wheels. But, this gear is important for shifting into 4L (Four Wheel Drive, Low Range). The owner's manual of the 2020 Jeep Wrangler states these instructions:
"With the vehicle rolling at 2 to 3 mph (3 to 5 km/h), shift an automatic transmission into NEUTRAL (N), or press the clutch pedal on a manual transmission. While the vehicle is coasting at 2 to 3 mph (3 to 5 km/h), shift the transfer case lever firmly to the desired position. Do not pause with the transfer case in N (Neutral). Once the shift is completed, place the automatic transmission into DRIVE or release the clutch pedal on a manual transmission."
4L - Four Wheel Drive, Low Range
This setting is strictly used for settings such as deep sand and loose surfaces where maximum traction is needed. The 2020 Jeep Wrangler's manual mentions a maximum of 25MPH in this mode. Some vehicles will allow up to 35MPH. When 4L is engaged, the engine runs much faster than normal -- in some vehicles, 4 times faster! That power helps maximize the torque on your wheels, but be sure no to over power your engine.
When shifting out of 4L, it is ideal to shift when the vehicle is rolling around 2-3 MPH, but do not attempt to disengage the 4L at speeds above that.
Our team at Speck Chrysler Jeep Dodge Ram can help you out in finding a great Four Wheel Drive vehicle, see our selection here!