What is the new 2021 Jeep Wrangler 4xe?
The 2021 Jeep Wrangler 4xe is available to order from Speck Chrysler Jeep Dodge Ram of Sunnyside! The new Hybrid-Electric Wrangler gives you the full open-air, no-door freedom you love from the original Wrangler -- all into the brand new 4xe. The Jeep Wrangler 4xe gets an EPA-estimated driving range of 370 miles. This new PHEV Wrangler is available in the Sahara 4xe, Rubicon 4xe and High Altitude 4xe.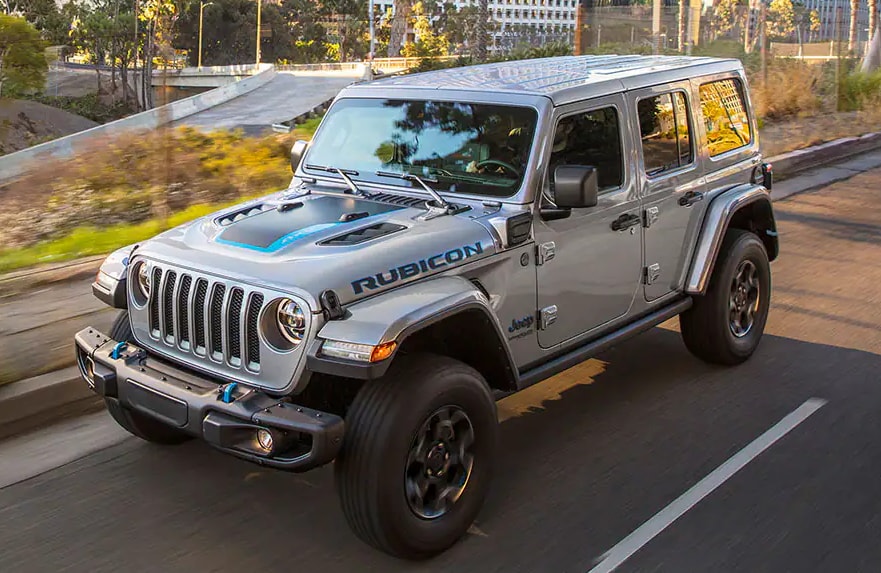 The Wrangler 4xe's inaugural model year has won Hybrid Technology Solution of the Year from the 2020 AutoTech Breakthrough Awards.
Hybrid and Fully Electric mode
The Hybrid technology that brings this powerful and fuel-saving ride to life includes the 2.0L Turbocharged engine paired with an electric motor that provides the instant torque of 470 lb-ft. This PHEV can also run in full-electric mode for up to 21 miles if the battery has over 1% of charge. Not only does this save your fuel, it saves emissions with little to no emission release.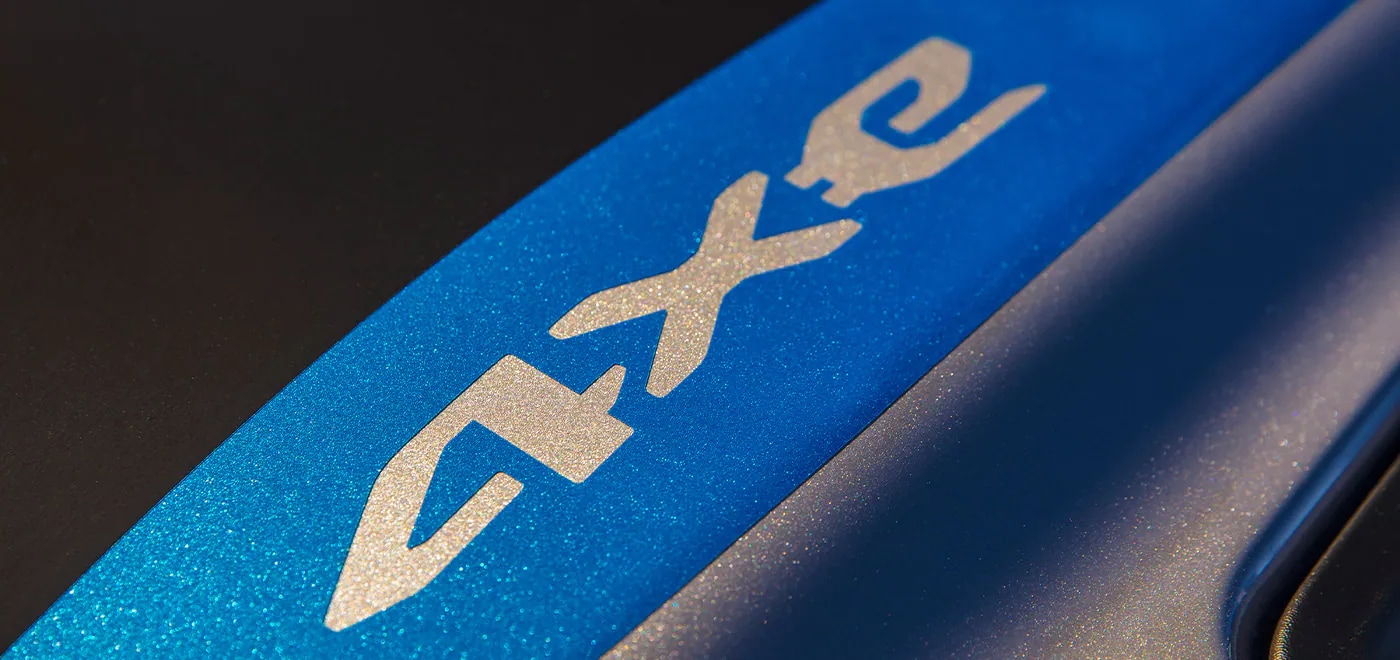 Regenerative Battery
The battery of the Wrangler 4xe can recharge itself utilizing the Regenerative braking feature. When decelerating or braking, power gets regenerated back to the battery. Max Regeneration is a feature that can be turned on or off and give the accelerator pedal the ability to slow the vehicle down as well. The brake pedal must be used to come to a complete stop.
Are you in the market for the new 2021 Jeep Wrangler 4xe? You can order yours today and head to our inventory to see our full new Jeep inventory.