What is ParkSense Rear Park Assist System?
The ParkSense Rear Park Assist System is a valuable safety addition to your Chrysler, Dodge, Jeep or Ram. This feature gives an audible and a visual indication of rear obstacles, and the distance between your vehicle's rear bumper. ParkSense when the vehicle is in reverse, and when going around 6 mph and under.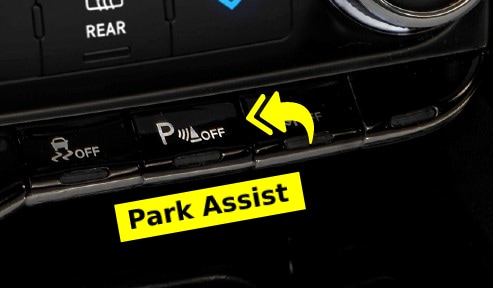 The visual display is found on the driver's information display located on the dashboard.The ParkSense Rear Park Assist display features a top view icon of a vehicle, with illuminated arc-shaped icons underneath. There are six arc icons that light up one by one depending on how close your rear bumper is to the obstacles behind you. The first alerts occur at 59-79 inches away, and the final alerts begin at approximately 12 inches or less away from rear obstacles. ParkSense Rear Park Assist System can be turned on or off, with a button indicating the Park Assist symbol as shown.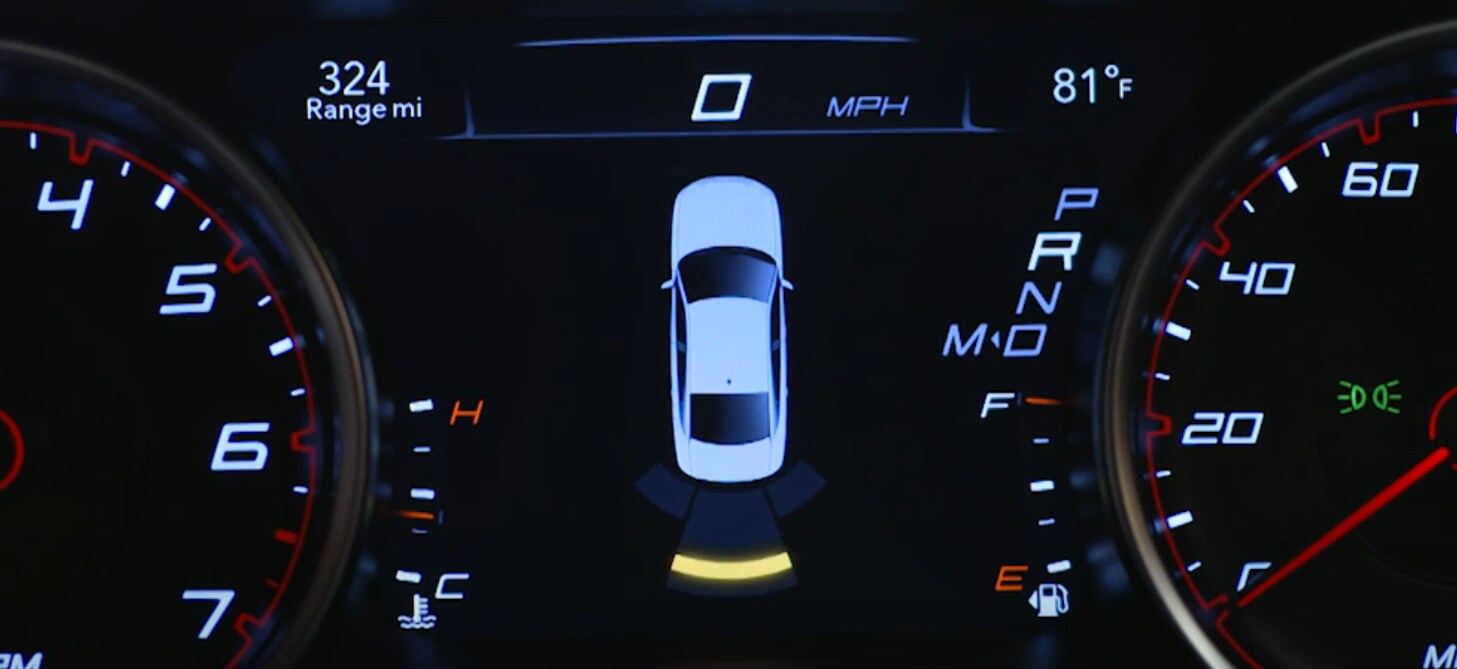 Do not turn Rear Park Assist on if you have installed a rear bike or cargo rack as that will prevent the sensors from detecting obstacles.
When using ParkSense Rear Park Assist, ensure the Rear Sensors are clear of ice, dirt and any other debris to ensure proper operation of this great safety feature.
Shop our new inventory at Speck Chrysler Jeep Dodge Ram!