Summer Car Care Tips

Make sure your coolant system is working properly.
The cooling system keeps your engine from overheating, which can be an occurrence more likely to happen in the heat of the Summer season. Check hoses for any leaks or cracks, and ensure your coolant is clean and topped off. If your vehicle may need it, a coolant flush is a good idea to schedule.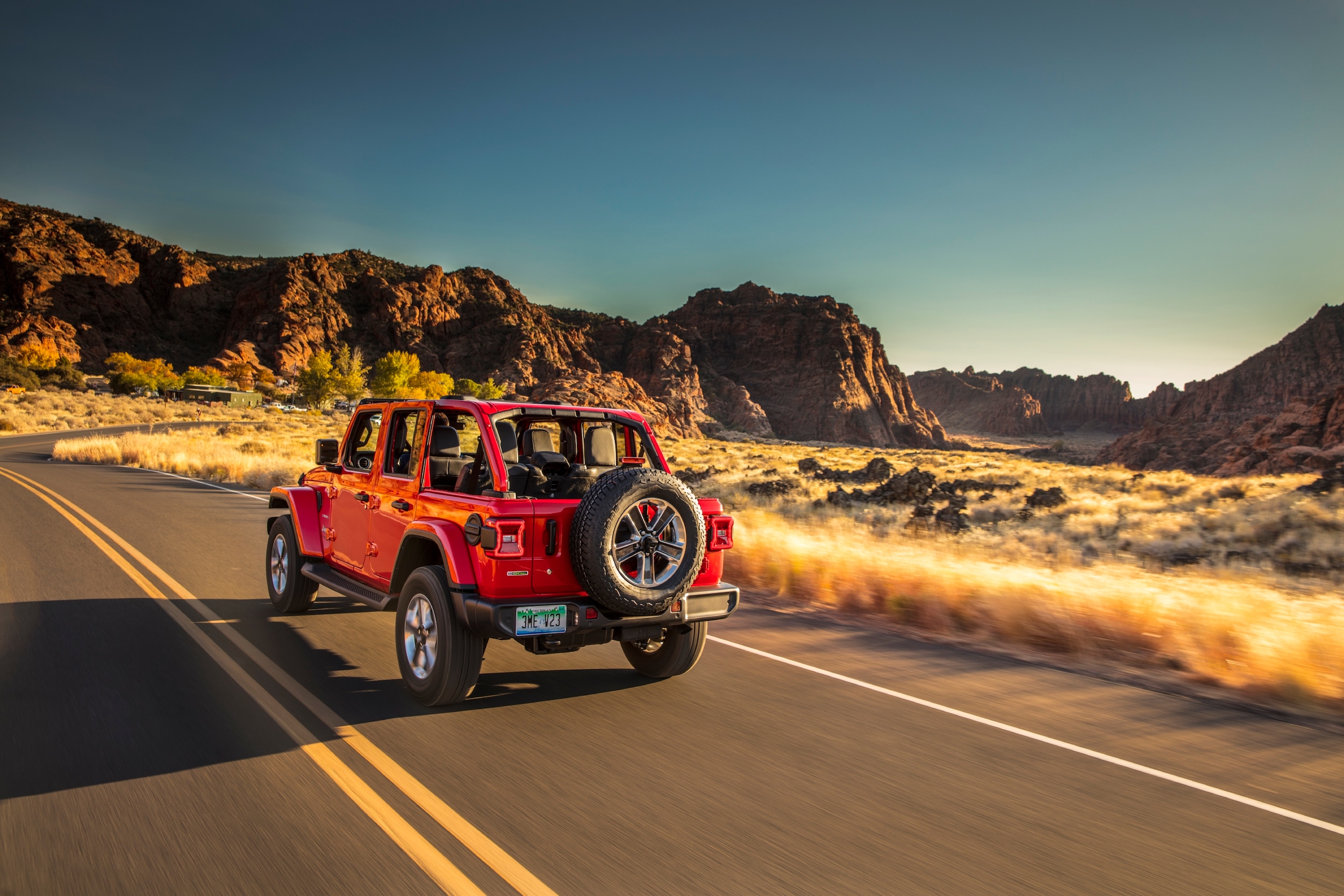 Keep your fluids up.
The fluids inside your vehicle are key to keep everything working in proper order. Fluids work hard to keep your engine systems cool in the extreme heat. Your fluids include brake fluid, power steering fluid, coolant, transmission fluid, and the most regularly checked -- motor oil. Oil should be changed regularly in order for a smooth-running engine.
Inspect your brakes.
When braking, especially from high speeds, the friction produces a lot of heat. The extra heat from the Summer can create even more wear on your brakes. It is a good idea to get your brakes inspected to ensure that your brakes are ready to handle the Summer roads.
Check your tire pressure regularly.
Whether it is drastic heat or drastic cold, the outside temperature can have an effect on your tire pressure. Heat can cause your tire pressure to increase, and a sudden drop of temperature can do just the opposite to your tires. It's a good idea to give a good glance over your tires before you head out on your way, and be sure to get a professional inspection regularly to make sure your tires are healthy.
If you need to schedule your Summer maintenance, Speck Chrysler Jeep Dodge Ram has you covered! Schedule online here!