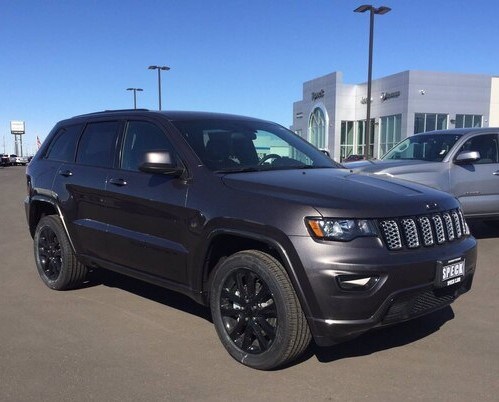 Android Auto is a great way to stay connected to your Android smartphone on the go! By connecting your 2021 Jeep Grand Cherokee to Android Auto, you can easily access your music apps, Google maps, phone calls and more from your Grand Cherokee's Uconnect display.
To get set up, ensure the Android Auto app is installed to your phone. Android recommends the latest version of Android is installed for best performance, but Android Auto is compatible with Android 5.0 or higher. Phones that are standard with Android 10 and above will already have Android Auto built in. Use a compatible USB cable to connect your smartphone to a USB port in your Jeep. The first time your phone connects, a screen may appear with terms of use to read and accept, and your Bluetooth may need to be on.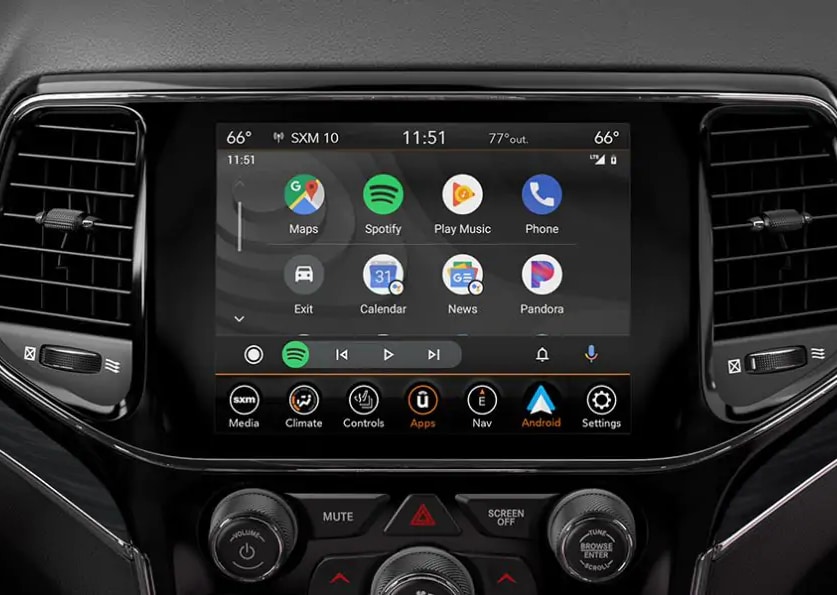 Once your Android phone is properly connected to the Jeep Grand Cherokee and the Android Auto app is ready to go on your phone, the Uconnect system should recognize the program and connect automatically. You can also press the blue Android Auto icon on the display screen to manually get the application started. If you want your Jeep to start playing your music as soon as your phone is connected, press "Settings" on the Uconnect screen, and press "Audio", and check "Auto Play".
Currently, Jeep is working to add Wireless Android Auto connectivity to the Jeep lineup, beginning with the upcoming Jeep Grand Cherokee L.
Are you interested in learning more about how Android Auto works in a new Jeep? Get in touch with our sales experts at Speck Chrysler Jeep Dodge Ram of Sunnyside today!