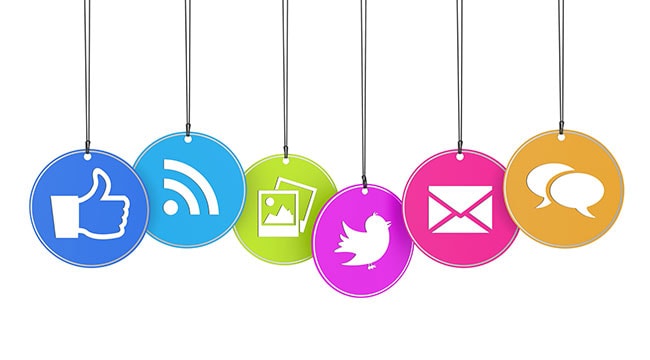 Like or follow us on our various social media accounts for the latest Chrysler, Dodge, Jeep, Ram info as well as specials, giveaways, recall notices, community news and more! We want you to be informed of activities happening around Sunnyside, Yakima and the Tri-Cities. We love our community!
Facebook: Follow us on Facebook for new vehicle news, used car specials, exclusive online service specials, and giveaways! Give us a
like on Facebook
!
Instagram: Looking for some sweet pics of new Chrysler, Jeep, Dodge and Ram models? Our onsite photographer posts specials you don't want to miss.
Follow us on Instagram
!
LinkedIn: Are you looking to to start a career with an established company? Are you a business owner or manager seeking fleet and commercial vehicle specials and information.
Follow us on LinkedIn
!
Twitter: Looking for quick news and vehicle updates? We keep it short and to the point on Twitter.
Follow us on Twitter
!